What's New?
Getting to Hope:
We are doing a research study to learn the best way to measure hope. 
Who is this for?
Young people between the ages of 12-25 years old living with a chronic condition that has lasted more than 2 years and is expected to last until adulthood
How can you help?
If you're a young person living with a chronic health condition, please complete the short survey below by clicking the link or scanning the QR code. Don't forget to enter your email address at the end of the survey for a chance to win a $50 Amazon gift card. 
If you're a healthcare provider please help spread the word about our study and post the study flyer in your click. You may alose use dot phrase "HOPECIC." in your patient instructions. 
Download Hope Study Flyer Here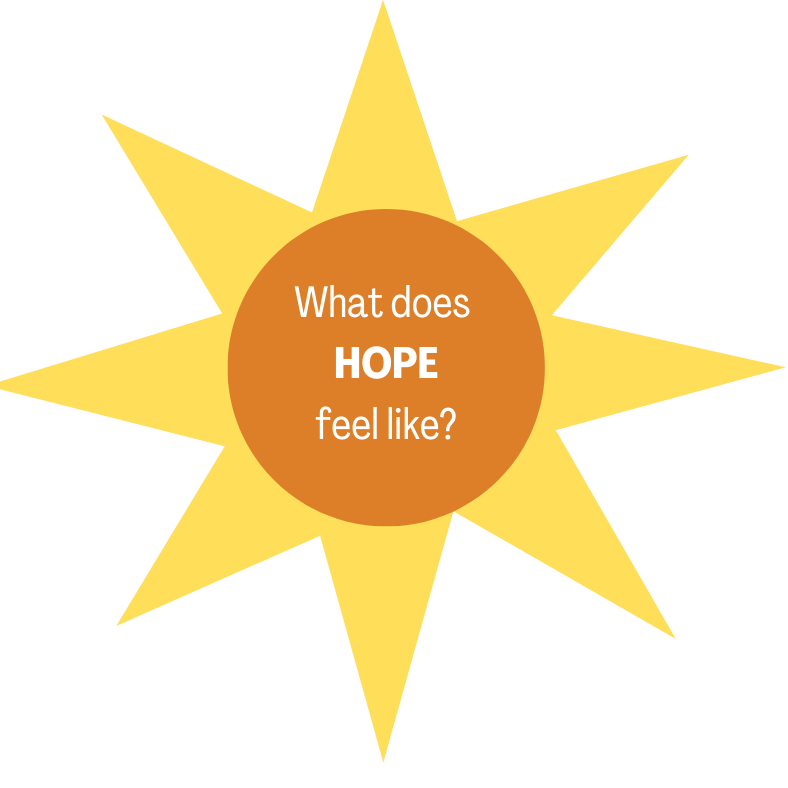 Special Events:
Winter Kids Cooking Classes 2024:
We have partnered with Kids Cooking 4 Life to offer a virtual series of hands-on cooking classes for kids ages 9-16 to learn home cooking and healthy eating! Each 4-week series is designed to help kids with chronic illness learn independence in the kitchen, deepen their joy of eating healthy food, and foster a sense of community and belonging. Click here to register.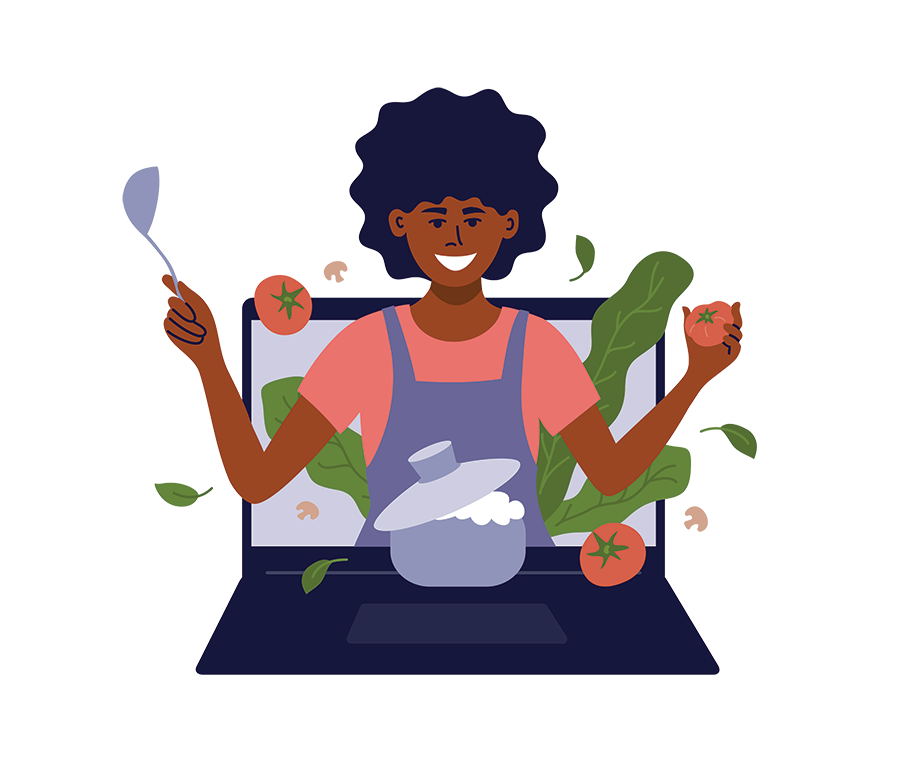 Winter Expressive Healing Arts Workshop:
An opportunity for parents and caregivers to connect while creatively replenishing themselves, guided by Suzanne Edison, a writer, parent, and former psychotherapist. Click here for more information.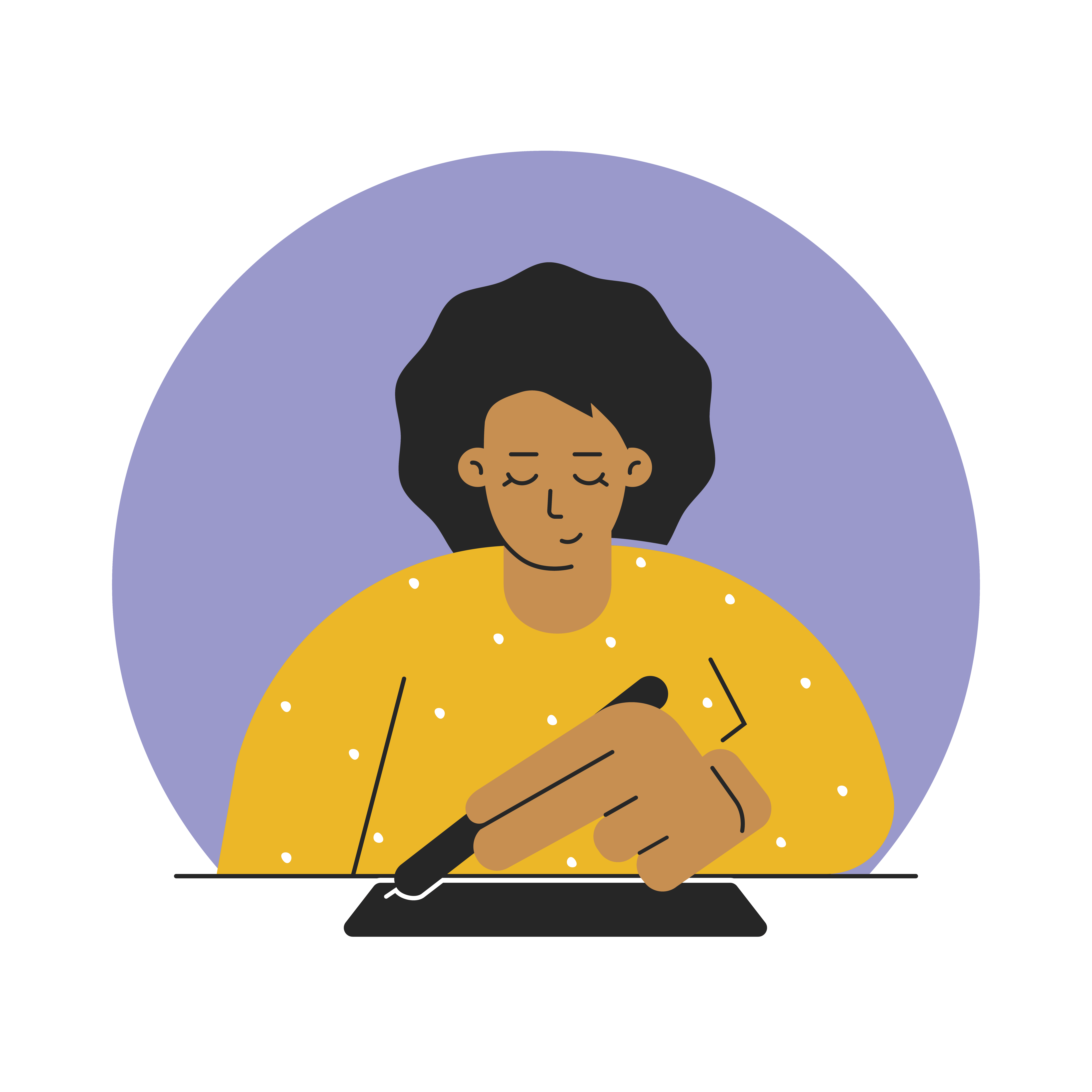 ---
New to the UCSF Wellness Center? Learn more about us here:
New Center Shines Spotlight on Chronic Illness in Children
With improvements in the treatment of previously fatal diseases, more children are surviving into adulthood with chronic health conditions––an estimated 5 million children and adolescents in the United States alone. These young people face a lifetime of disease, and many develop new problems as a result of long-term exposure to their underlying condition or to medications used in treatment. These secondary problems can include abnormalities in growth, premature osteoporosis, cardiovascular disease, malignancies, and emotional and social problems.
To address these issues, Rheumatology Division Chief Emily von Scheven, MD, is leading the creation of a new Child and Adolescent Chronic Illness Center, which will work across disciplines and departments. The goal is to develop innovative approaches to care that address the unique challenges faced by children growing up with chronic illness. The center will also conduct research to inform best practices for management challenges that are shared by a range of chronic illnesses, including diabetes, epilepsy, cystic fibrosis, autoimmune diseases, congenital heart disease or cancer. Read more